Ford Drive 4UR Community - benefiting The Because We Care Foundation
Saturday May 18th, 2019
Courtesy Ford
9AM to 6PM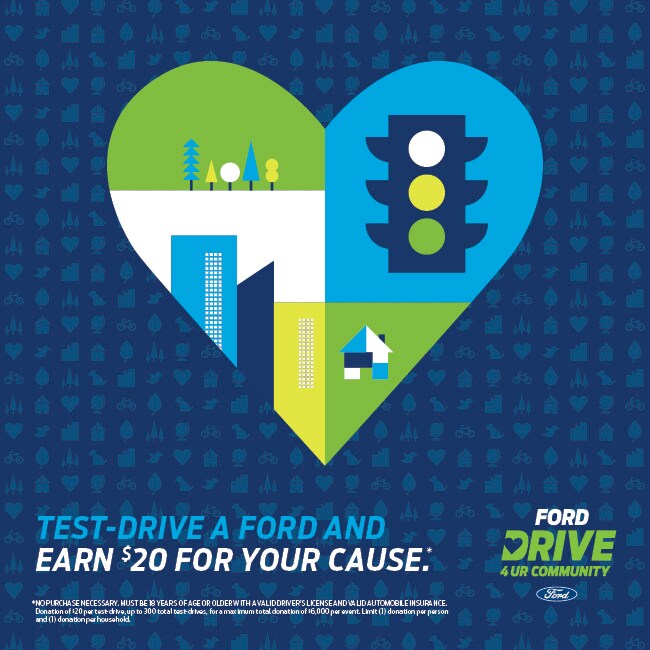 Please join us on Saturday May 18th, 2019 and test-drive a new Ford vehicle. 
For every person who takes a test-drive in a Ford vehicle during our event, 
Ford Motor Company will donate $20 to Because We Care. In total, as much as $6,000 could be raised!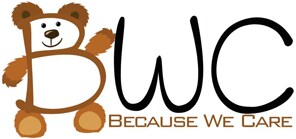 Because We Care is a children's nonprofit foundation located in Altoona. They provide teddy bears to children in our communities who are going through a difficult or demanding time in their lives. Their plan is to arm law enforcement officers and first responders with these hope-inspiring bears to distribute to the children in their care. They extend this assistance to 46 departments throughout Central Pennsylvania, including many in Blair County and surrounding areas. Learn more about Because We Care at 
https://www.becausewecarefoundation.com/
.
Date: Saturday May 18th, 2019
Time: 9AM to 6PM
Location: Courtesy Ford, 401 Pleasant Valley Blvd, Altoona, PA 16602
Please support
The Because We Care Foundation
by coming out and test driving a new Ford!
Must be 18 years old and have a valid driver's license to participate.
RSVP on Facebook at: https://www.facebook.com/events/1784385781663615/