Lincoln Driven to Give
Benefiting Pets Come First
Supply Drive & Adoption Event
Saturday September 14th, 2019
Courtesy Ford Lincoln
9AM to 6PM

Please join us on Saturday September 14th, 2019 and test-drive a new Lincoln vehicle. For every person who takes a test-drive in a Lincoln vehicle during our event, Lincoln Motor Company will donate $20 to Pets Come First! If you take a second test-drive, Lincoln will donate an additional $10!
In total, as much as $8,000 could be raised! 
We will be collecting much needed supplies for Pets Come First during this event! 
Here's their wish-list: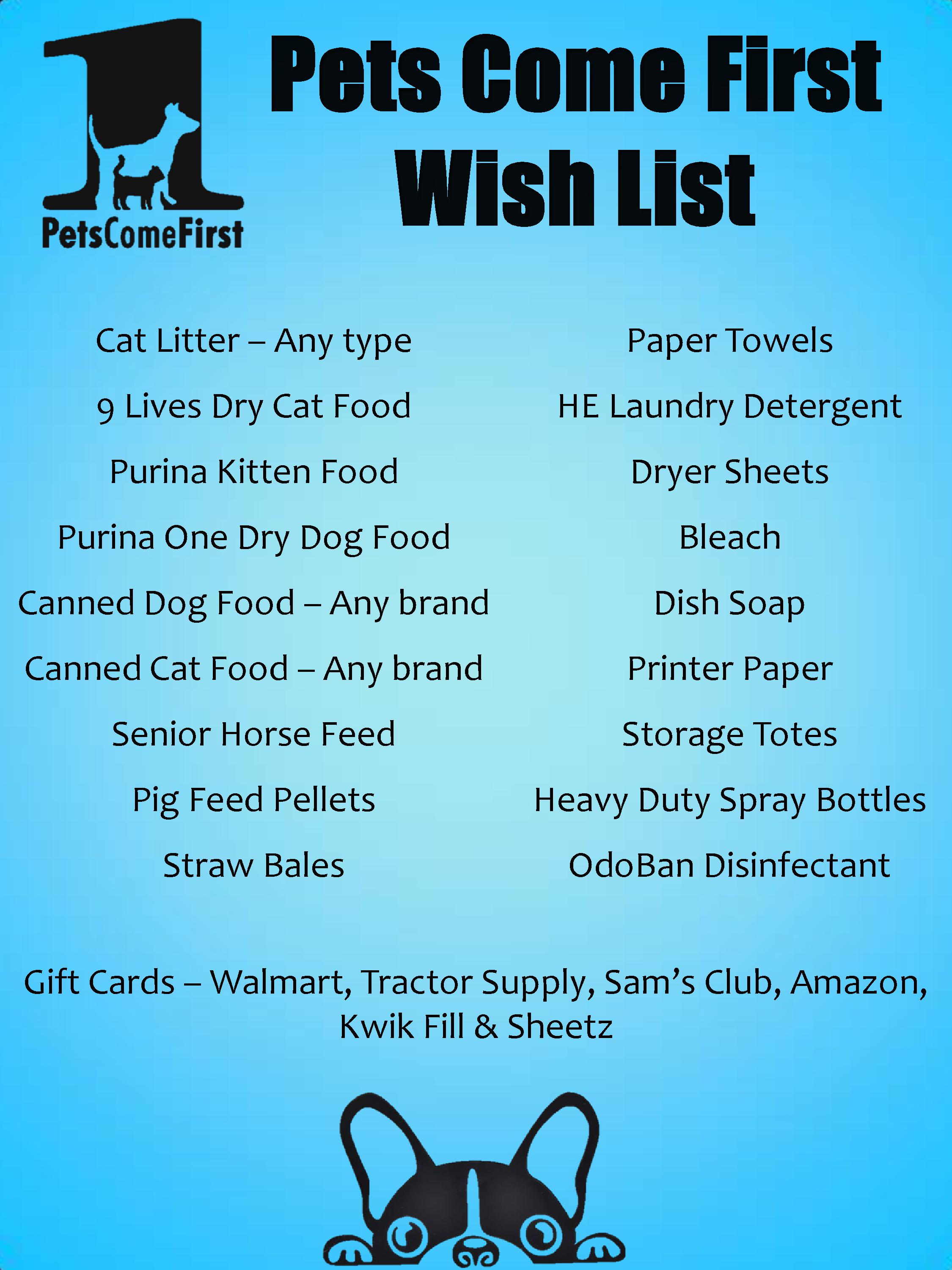 We will also be hosting an adoption event during the test-drives, so come out and meet an adoptable dog!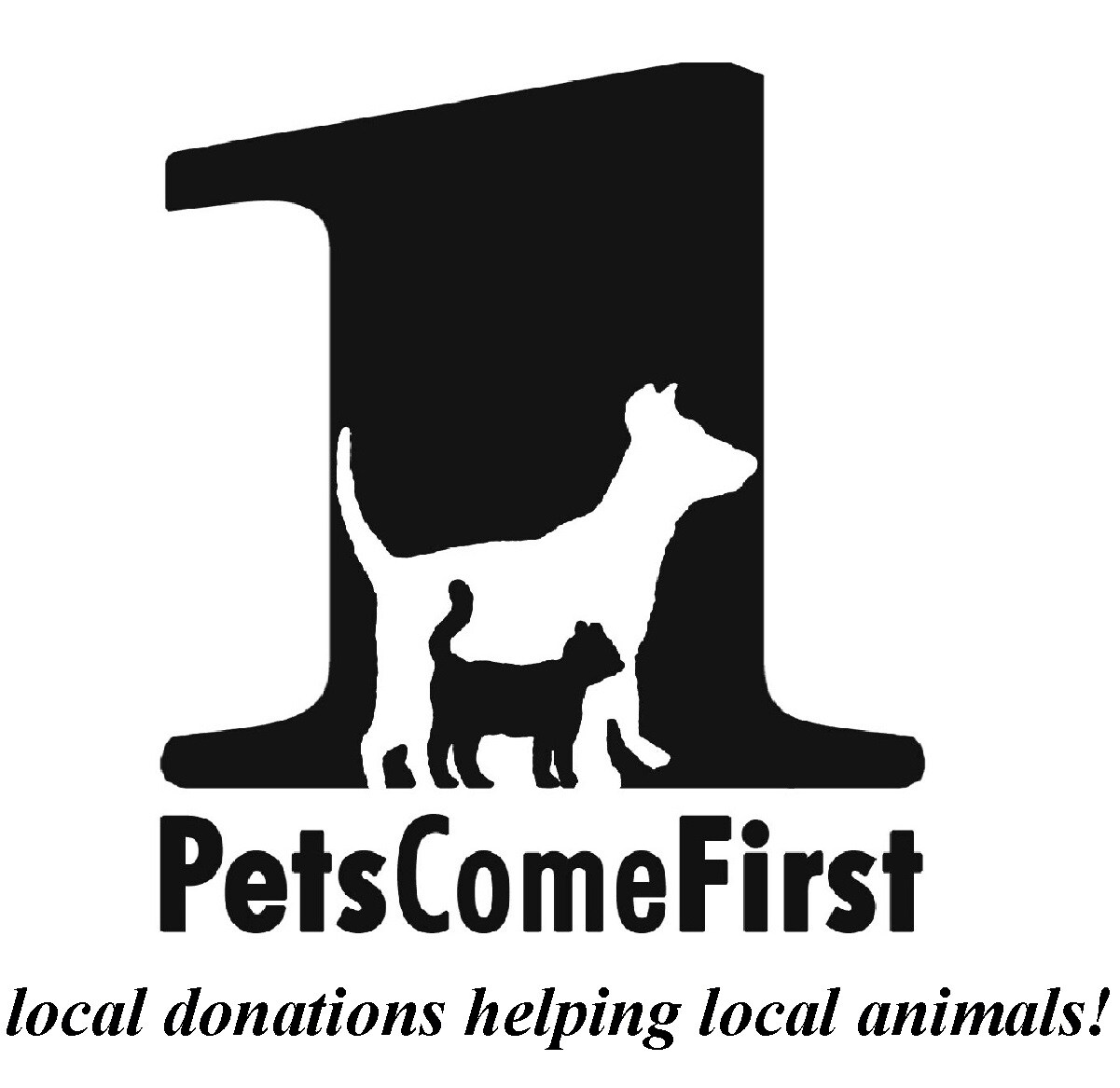 Pets Come First is a 501(c)3 non-profit, non-euthanasia organization. Our mission is to facilitate the placement of stray and unwanted animals into loving homes. We are dedicated to ensuring responsible shelter management within our community, working together to eliminate the critical overpopulation of homeless, stray, and abused animals. Educating our community on the importance of spaying and neutering all animals will decrease the number of surrendered and unwanted animals to area shelters and rescue groups. We work in partnership with other rescues, local & state police, Humane Officers, and Dog Law Enforcement Officers to provide monetary and voluntary resources to support and sponsor local animal programs within our community we will offer emergency placement, food, and medical services for the pets of approved and responsible low-income families and senior citizens.
Date: Saturday September 14th, 2019
Location: Courtesy Ford Lincoln, 401 Pleasant Valley Blvd, Altoona, PA 16602
Please support
Pets Come First
by coming out and test driving a new Lincoln!
Must be 18 years old and have a valid driver's license to participate.
Cruise-In
Saturday September 14th, 2019
Courtesy Ford Lincoln
10AM to 3PM