Farm Bureau Members Can Save on Their New Ford Today!
---
Are you looking to climb into the driver's seat of a new Ford F-150 but aren't sure the price point is where you would like it to be? What if we told you that Farm Bureau members in Pennsylvania get bonus cash toward the purchase or lease of a new eligible Ford vehicle? Enjoy big savings today at our dealership when you put yourself in the driver's seat of a new Ford!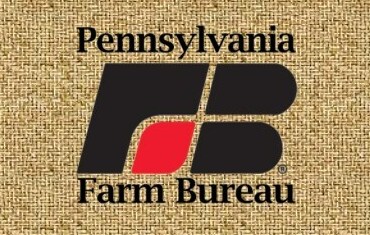 How Can You Benefit from the Pennsylvania Farm Bureau Bonus Cash?
We aren't looking to make it difficult to get your new vehicle at a price you can appreciate. Farm Bureau members can get $500 Bonus Cash towards the purchase or lease of a new Ford vehicle at our dealership. Whether you're interested in the Ford F-150 or need something smaller, like the Ford Ranger, we can help you determine which vehicles qualify and help you apply the deal.
Thankfully, there aren't multiple hoops to jump through when trying to qualify for this deal! All you need to do is request your certificate. Once you have the certificate in hand, contact the Courtesy Ford team. Our sales professionals can help you find the right Ford to help get the job done and show you how to apply the Bonus Cash offer today. It's easy and ensures you save on your new purchase or lease today!
Are you ready to get started? Are you eager to learn more about the process? Contact the Courtesy Ford team today or visit us in person! We'll walk you through your options, including new Ford models like the Ranger, Maverick, and more, and ensure you get a deal and price plan that fits your budget. Visit our Altoona, PA dealership and start saving on a new Ford vehicle today!
How can we help?
* Indicates a required field